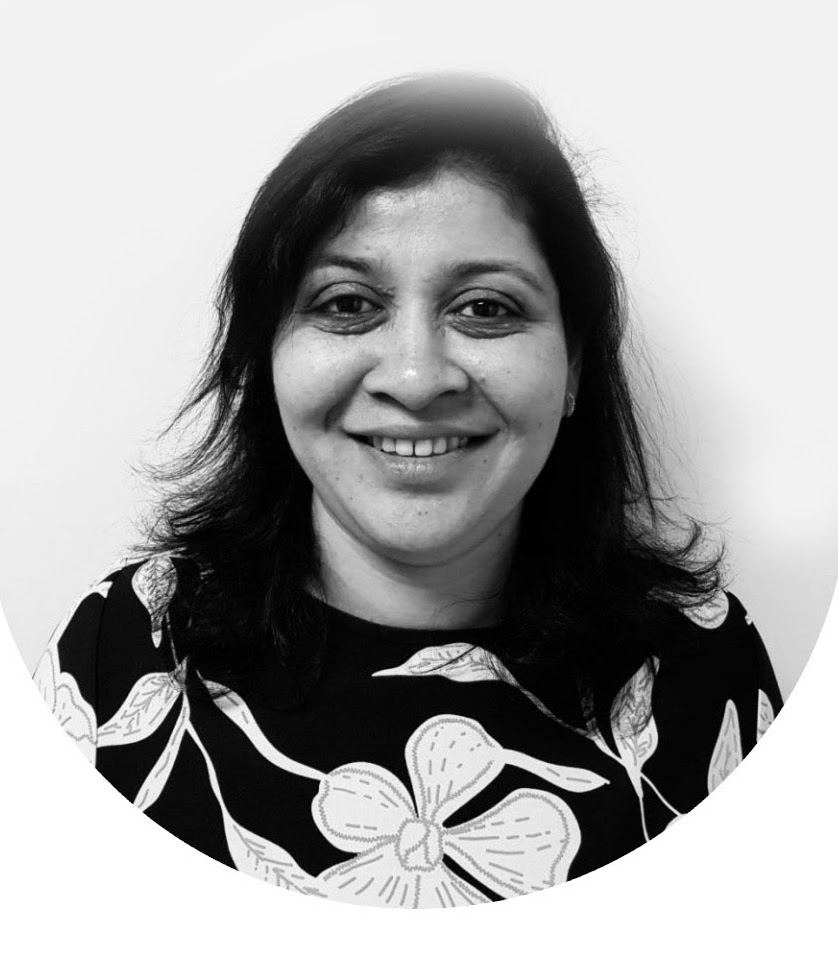 NIVEDITA VAIDYA
REGISTERED OCCUPATIONAL THERAPIST
Nivedita has over 17 years of clinical experience working in a variety of settings such as pediatrics, acute musculoskeletal, neurology and disability.
Nivedita has been working in the disability sector and has experience working with NDIS participants for over 4 years. She has gained extensive experience in the assessment and intervention of developmental conditions.Her area of expertise includes working with children diagnosed with global developmental delays, autism, ADHD, learning difficulty, handwriting issues, etc.
Nivedita has extensive post graduate training in Sensory Integration from the University of Southern California, DIR Floortime approach, Handwriting without Tears, Autism and is a certified practitioner for Therapeutic Listening.