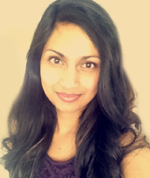 Giselle Rodrigues,
BSc.Nutrition (Hons Class I-HD)(USyd)
Accredited and PractiCing DietitIan, Accredited Nutritionist
Giselle Rodrigues is a Dietitian with wide experience working in a clinical and community setting providing services to patients with diabetes, renal implications, liver implications, gastrointestinal issues, gastroesophageal reflux disease, food allergies and intolerances, polycystic ovarian syndrome, cancer cachexia, anorexia, poor appetite, malnutrition, obesity and weight loss, heart implications, hypercholesterolemia, hypertension, respiratory issues and paediatrics as well as many other clinical areas.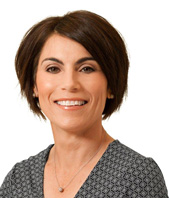 MELISSA COMPTON,
PAEDIATRIC SPEECH PATHOLOGIST
Melissa has over 19 years of clinical experience working in Sydney, in rural communities, and hospitals in England. She has worked in the Special Care Nursery, Neonatal Intensive Care Unit and Postnatal Ward at Westmead Hospital where she has gained extensive experience in the assessment and management of feeding difficulties in neonates and infants. Her areas of expertise include feeding difficulties related to craniofacial anomalies, cleft lip &/or palate, prematurity, complex medical conditions in the newborn and tongue tie. Melissa has many years of clinical experience working with infants who have breast and bottle feeding difficulties, difficulties transitioning to solid foods as well as transitioning infants from tube to oral feeding. She has worked in the tongue tie clinic at Westmead Centre For Oral Health and is an expert in this field having been involved in research looking at The Impact of Lingual Frenotomy on breast and bottle feeding in babies up to 6 months of age.
Melissa was part of the multidisciplinary "Oral Motor Functional Therapy Clinic" at Westmead Hospital for many years. She has experience in saliva management working with infants and children with disabilities. Melissa was awarded the Churchill Scholarship in 2004 where she visited universities in Japan to study Oral Motor Functional Therapy and using palatal plates.
Melissa has extensive postgraduate training in Paediatric feeding. She has a certificate of accreditation in the Sequential Oral Sensory (SOS) Feeding Program. She is a registered provider with the National Disability Insurance Agency (NDIS).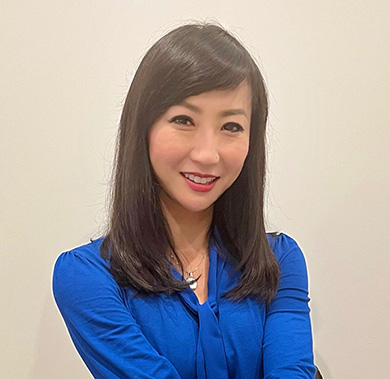 DIANA HUANG,
CLINICAL NEUROPSYCHOLOGIST & CLINICAL PSYCHOLOGIST
Diana is an enthusiastic, competent and professional clinician with extensive clinical and research expertise in clinical psychology and clinical neuropsychology. She holds registration as specialised endorsement in the practice of clinical neuropsychology with the Psychology Board of Australia. She has completed NSW Government SIRA and Allied Health Professional certified training in NSW Motor accident CTP scheme and NSW Worker Compensation Guidelines. She is also a registered provider with the National Disability Insurance Scheme (NDIS).
Diana has been working with children, adults and elderly in community and hospital settings. She has expertise in developmental/cognitive assessment and behavioural management of children with neurodevelopmental disorder.
She also has special interest in neurological disorders with a strong focus in the area of dementia, epilepsy, stroke (CVA), and traumatic brain injury. Clinically, her work focuses on neuropsychological assessment, memory rehabilitation, behavioural management, psychological intervention and recommendations for patients, cares, and their treating team.
She provides various therapeutic approaches and work with range of mental health issues including depression and mood disorders, anxiety and panic disorders, adjustment difficulty, relationships, carer distress, grief and loss.
She provides services at Westmead hospital, Royal Prince Alfred hospital and St Vincent's public hospital.
Diana has been involved in the research and specialises in the area of memory rehabilitation in patients with various neurological disorders. She is an Associated Investigator on the Australian Research Council funded Centre of Excellence in Cognitive and its Disorder (CCD). She published her research in peer-reviewed journals and has presented her research work in national and international conferences. Diana has been appointed as an editor of Dementia and Neurology journal since 2016.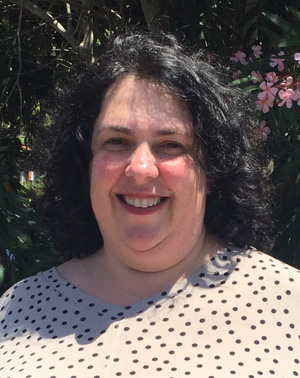 MS MARILYN SWIDLER
SPEECH & LANGUAGE PATHOLOGIST
Marilyn is a Speech Pathologist, primary and speech and drama teacher with 24 years of experience in the assessment and remediation of children and adolescents with various speech and language concerns. As a Speech Pathologist specialising in speech sound disorders (lisps and pronunciation), understanding and using language (oral and written), literacy, comprehension and reading difficulties as well as developmental and learning delays she has previously worked in schools, various private practices and clinics.
Marilyn's years of experience have taught Marilyn that each child is unique and therefore therapy approaches need to be tailored specifically to the needs of the child and the priorities of the family. Marilyn has a deep faith that every child can learn and excel with the right strategies and some confidence.
Marilyn is also a Speech and Drama teacher and has extensive experience in teaching the art of communication, elocution, good voice techniques and presentation skills. She can assist with speech writing and public speaking, accent reduction and preparation for the H.S.C. (English essays, major works).
Marilyn is a registered provider with the National Disability Insurance Agency (NDIS).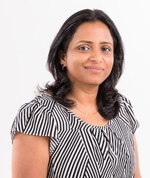 DHIVYA KARTHIKEYAN,
Psychologist
Dhivya Karthikeyan is a Registered Psychologist and a member of the Australian Psychological Society. She has more than 10 years experience working as a Psychologist in Sydney.
Dhivya is a professional, non-judgmental and compassionate psychologist who is committed to helping and supporting clients overcome their challenges, develop healthy sense of self and build a meaningful life. She has extensive experience working with adults presenting with anxiety disorder, depression, stress, chronic pain, parenting issues, work stress, life transition and adjustment issues.
Dhivya has a special interest in helping people who are committed and invested in their personal growth. She is passionate about helping clients achieve their goal and build a positive and fulfilling life. She uses various therapeutic approaches such as Cognitive Behavioual Therapy(CBT), Acceptance and Commitment Therapy, Mindfulness, Positive Psychology , Solution Focused and Brief Therapy.
She has a special interest and experience working with migrant families facing challenges in settling in a new country and identity issues. She helps them in improving the quality of life and overall wellbeing in the new country. She provides therapy for clients from culturally and linguistically diverse background. She speaks English, Tamil and Telugu.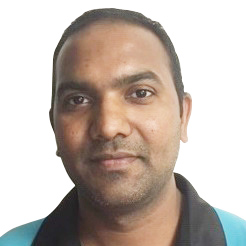 SUDHEER TEEGALA
PHYSIOTHERAPIST
Sudheer is a registered physiotherapist and a member of Australian physiotherapy Association. He has extensive experience in helping patients with chronic and acute pain management.
His treatment approach is goal orientated, specific and tailored to each individual.
Sudheer has been treating post-operative, surgical and rehabilitation patients and specialises in sports injuries, shoulders, hips, knees strength and reconditioning.
He is passionate in making a positive impact on his patients by addressing the root cause of the problem and helping them reach their goals whether they are on the field or returning to their activities of daily living.
Languages: English, Hindi and Telugu
Interests: Cricket, Music and Yoga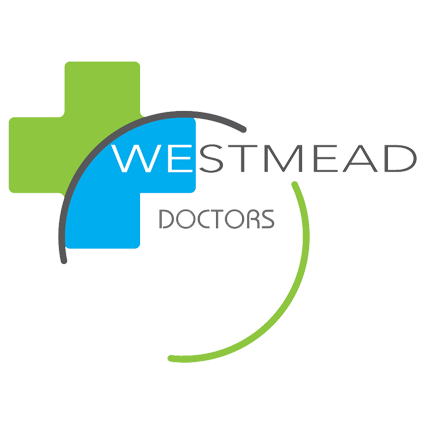 PRACTICE SUPPORT

Our friendly and helpful team
of practice Manager, Nurses and
Receptionists are always ready to
help and serve.