VISITS & APPOINTMENTS
Our GP are available 7 days a week.
We are open:
– Monday to Friday – 8:30 am to 6:00 pm
– Saturday – 9:00 am to 4:00 pm
– Sunday – CLOSED
For after-hours GP services, please call 02 8724 6300
Our GP run both walk-in and appointment booking systems.
Our Allied health services are by appointment.
You can make an appointment by either phoning us or via an online booking.
CONSULTATION FEES
All GP visits are bulk billed; ensure you have your Medicare card with you.
Private patients (e.g. patients without Medicare) may be required to pay a fee of $60 for a standard consult & $85 for a long consult and on a weekend its $70 for a standard consult & $95 for long consult to see a GP. We are the Direct Billers for Bupa and Allianz for Students and Visitors cover with no Gap fee.
Our Allied Health Professionals are independent practitioners and set their own fee. For these appointments there may be an out of pocket fee which has a Medicare rebate with a valid referral.
Accounts are required to be paid in full on the day of consultation.
We accept cash, EFTPOS and credit card. Payments via credit card has extra surcharge fee of 1.5%.
COMMUNICATION POLICY
We encourage patients to visit a doctor to discuss their health information; generally this information is not discussed over the phone.
Messages for the doctors or the practice nurse can be left with reception to be appropriately passed on.
Only practitioners or the practice nurse can discuss your health information. Please do not ask reception to give this information to you.
We endeavour to return your call or e-mail by the close of business daily.
RESULTS
Patients are required to make a follow up appointment to get test results, unless otherwise advised.
You will receive a SMS/recall letter if you are due to return to the practice to discuss test results. Urgent results are recalled by phone.
WAITING TIMES
Time is valuable and nobody likes to be kept waiting. For this reason, at Westmead Doctors we endeavour to minimise the waiting times for our patients. However, due to emergencies and unforeseen circumstances there may be waiting periods.
We sincerely regret any inconvenience caused to our patients when we are behind with our appointments.
HOW TO PROVIDE FEEDBACK OR COMPLAINTS
We welcome feedback to serve you better. Dr Mydhili Immadi is the complaint Handler for the practice and can contacted via phone 02 9687 4000 or email at info@westmeaddoctors.com.au
Rest assure that all feedback, comments and complaints will be highly confidential and dealt with efficiently and appropriately.
Complaints can also be raised to NSW Health Care Complaints Commission via its website or by phoning 1800 043 159 or 02 9219 7444
PRIVACY STATEMENT
The practice's full privacy statement regarding confidentiality and the practice's use of patient records is at the back of the patient registration form.
All patients must read and understand our privacy statement policy prior to affixing their signature. If you need a copy of our privacy statement policy, you can approach one of our staff.
AFTER-HOURS & HOME VISITS
Our clinic has an after-hours medical service when you are unable to see our doctors during our normal surgery hours, or if you have a medical condition which cannot wait until the next day.
After-Hours Medical Service, including home visits, can be reached by phoning 02 8724 6300
After providing necessary services for you, these doctors communicate with our doctors to facilitate continuity of your treatment and on-going care with us.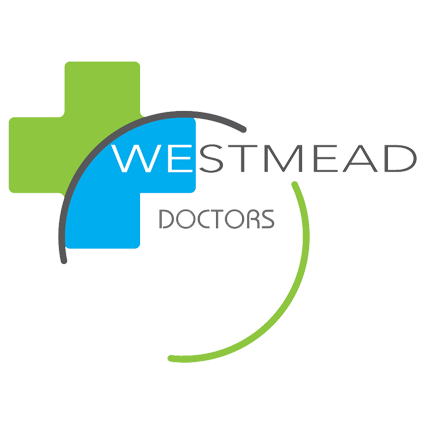 ALLIED HEALTH SERVICES
Our Allied Health services include
Psychologist
Speech Pathologist
Dietitian
Physiotherapist